About Us.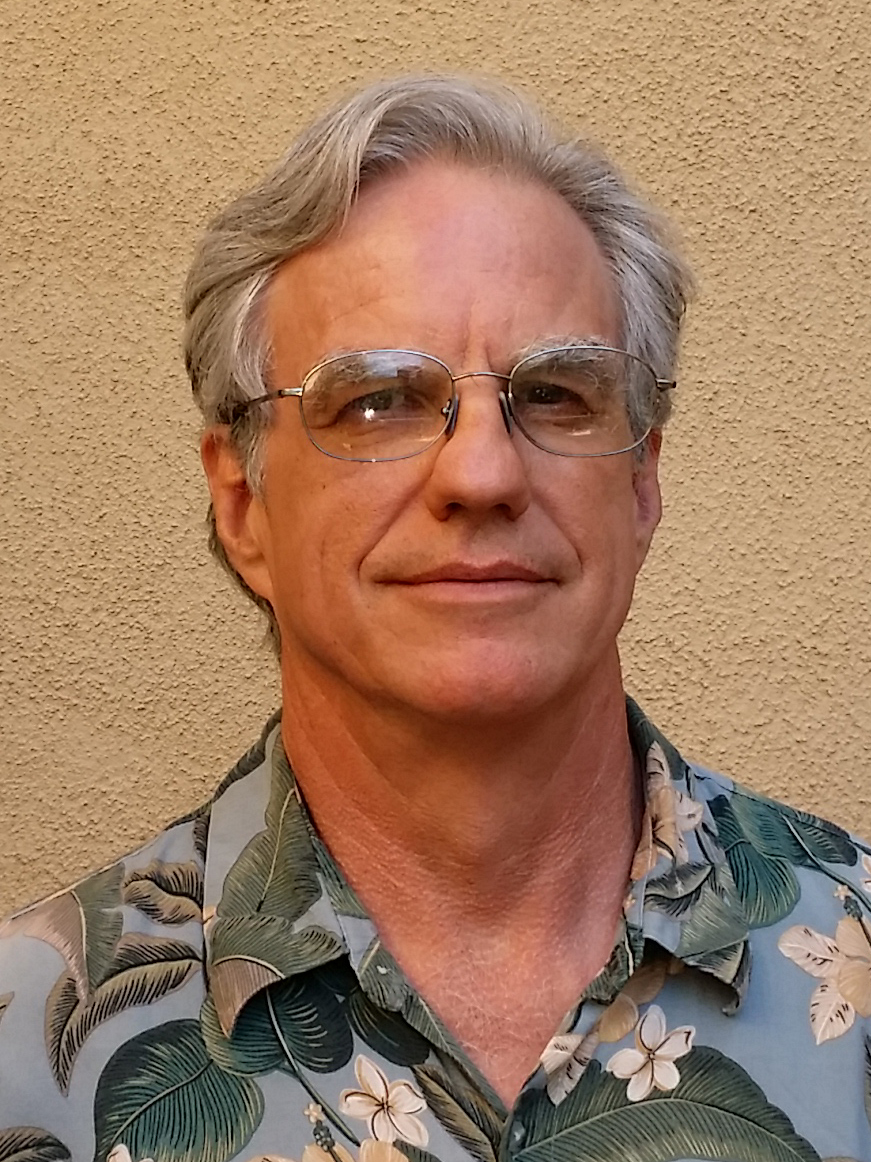 Let's see.......Mike has been in the printing business for 45 years and in the sublimation business for 20 years......Hhhhmmmmmmm.......... (Maybe I should just let others say it.) So you can read a press release about my background and experience here when I joined CMG (Color Management Group). Excerpt below:


............... I can use my hard-won color expertise in sublimation printing to help more companies move forward."

Kitties vs Lions

Dye sublimation printing is not a new process, but its color accuracy issues are far more challenging than those of conventional, ink-on-paper printing. "I tell clients that conventional color management for offset printing is like dealing with cute kitties, compared with color in the sublimation world, which is more like dealing with angry lions," Motter said. "If you're not careful, the whole process will bite you at any moment."

In sublimation printing, specially formulated dye inks are first printed on an interim, paper substrate on either offset or inkjet printers. Then, a thermal press is used to convert the solid color image to a gas, chemically bonding it to the fibers of the textile substrate. For garment, banner, and other textile printing, this has decided advantages over other techniques, which simply place a color overlay on top of the material—making it subject to cracking and peeling. The disadvantage, however, is in color control.

"There are so many variables that make color management difficult here," said Motter. "For one thing, dot gains can top out well over 500%, compared with the 20-50% you see with offset. The interim substrate results are unlike anything a conventional offset operator is used to seeing. Then there are variations in thermal press settings, ink formulations, environmental factors—plus the fact that no two batches of textiles are ever the same color or composition. Sublimation printing is a legitimate business opportunity, but printers who get into it need to make a serious commitment to getting it right."

Mr. Motter has over 45 years of experience in the printing industry in general, and has been directly involved with sublimation printing since 1994. As the principal of California-based Graphic Resources Unlimited, he specializes in helping digital and lithographic printers adopt and succeed with sublimation printing operations. He has set up many first-time sublimation printing operations within existing printing companies, using a closed-loop color management process. He also consults for third-party ink companies and others involved in the rapidly-changing sublimation market. .....................



There......that was easy.....................
---